The "Refreshing Beliefs" Ebook by WisdomWays
Changing your Life Through the Power of Your Subconscious Mind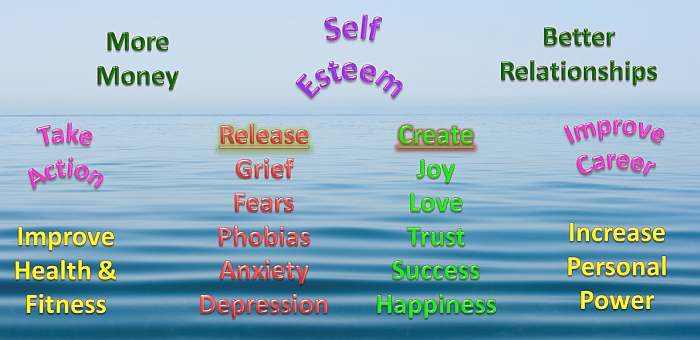 If done correctly, changing subconscious beliefs makes it is easy to change our lives!
Thousands of people over the years have found that saying affirmations (beliefs) have been a powerful way to change their circumstances and create healing in their lives. The most well know author for this is Louise L. Hay who linked issues of the body with beliefs in the mind. By changing these beliefs through saying affirmations, people have been able to heal their lives. Our beliefs affect everything in our lives!

Refreshing Beliefs is book about beliefs. It is a amazing source of 1500 powerful affirmations in 20 different categories. It is meant as a resource to people that want to take responsibility for their lives by changing at the source - beliefs held in the subconscious. These affirmations cover and correct many of the common limiting beliefs that people have that hold them back from living the life they desire.

Don't waste your time saying the wrong affirmations!

The most common way to use affirmations is to say them over and over again thousands of times for weeks. This often works for people, but is a huge waste of time, especially if you are saying the wrong affirmation for your issue! Even more, not many people have the discipline to say the affirmations for so long. It isn't practical or efficient. If you are like many people, you give up before you get the results you desire. There are better ways to do affirmations!
This 77 page Refreshing Beliefs e-book will:

Teach you how to determine which specific subconscious beliefs are limiting you.
Teach you methods to determine which affirmations are the highest priority for you to change
Teach you how to create your own empowering affirmations that are specific to your experience

Teach you methods to change your beliefs quickly and efficiently ... usually in minutes

Connect you to Video Instructions to:

Learn how to Muscle Test Your Beliefs
Learn how to Self Muscle Test Beliefs
Learn how to find priority beliefs using Muscle Testing & Intuition
Learn efficient methods to change your subconscious beliefs

Offer you opportunities to work with WisdomWays to experience belief change through private or group sessions.
Give you ongoing tips and hints on life change and other special offers through our Refreshing Minds Newsletter

For those that already know belief change processes, this will be a valuable list for working with yourself or facilitating others.

Click Here to See the Full Table of Contents
Belief/Affirmation Categories in Refreshing Beliefs
75 Power Affirmations in Each Category!

| | | | | | | |
| --- | --- | --- | --- | --- | --- | --- |
| Taking Action | | Fun, Play & Adventure | | Money | | SelfEsteem |
| | | | | | | |
| Addiction Release | | Grief, Loss, & Letting Go | | Personal Power | | Spirituality |
| | | | | | | |
| Body Image & Weight | | Joy & Happiness | | Prosperity & Wealth | | Sports & Fitness |
| | | | | | | |
| Change & Transformation | | Health & Healing | | Relationships | | Success & Achievement |
| | | | | | | |
| Forgiveness | | Love & Acceptance | | Romantic Relationships | | Work & Career |

Why Wait?
Get started and begin Refreshing Your Life, Download Now!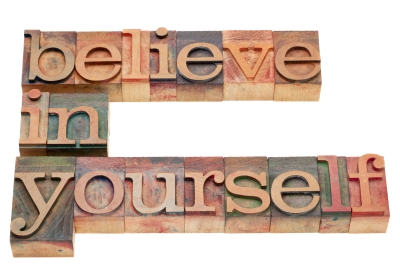 We respect your privacy and we hate spam too. While we do collect your name and email to download this product, this information remains confidential and we do not sell or distribute our lists to any other entity. We also do not Spam. You will get a some follow up emails with further tips and hints about change and to inform you about other services or events that you might be interested in. You will also be added to our Refreshing MindsNewsletter to update you on future products and offerings, but these are sent out with minimal frequency. You will always be able to easily unsubscribe from our email list by clicking a link at the bottom of any email.